Dr. Yanina Kostina
Specialities:
Ophthalmology
Practice:
https://theeyecaregroup.com
---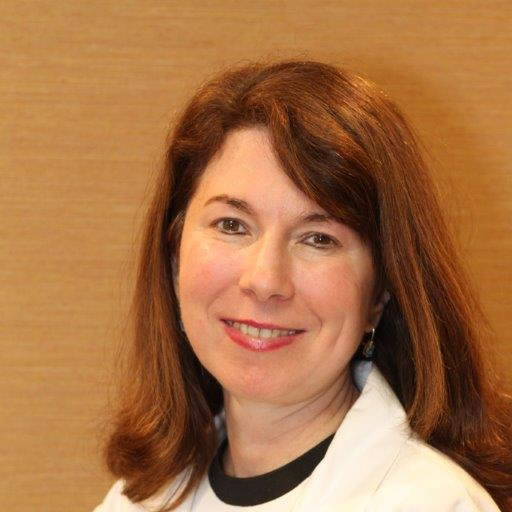 Dr. Kostina is a board-certified ophthalmologist who specializes in neuro-ophthalmology, comprehensive ophthalmology, cataract surgery, and administration of Botox® for medical and cosmetic procedures. She graduated with honors from the Medical Academy of Moscow, Russia and completed her residency in ophthalmology at SUNY Health Science Center in Brooklyn, New York.
Dr. Kostina is a Clinical Instructor at Yale University School of Medicine in the Department of Ophthalmology & Visual Science. She lectures to ophthalmology residents on various topics related to neuro-ophthalmology. Dr. Kostina is a fellow of the American Academy of Ophthalmology, and a member of the North American Neuro-Ophthalmology Society, the New England Ophthalmological Society, and the American Society of Cataract and Refractive Surgery. She was nominated as one of America's Top Ophthalmologists in 2015 and was selected by her peers as a Best Doctor in New Haven Living Magazine for 2015-2016.
Dr. Kostina is a dedicated mother of two daughters. She enjoys reading, walking, traveling and classical music.
Office Contact Information
The Eye Care Group
Office Manager: Fran Fagan
Phone: (203) 597-9100
Fax: (203) 597-1696