Dr. Danielle Rudich
Specialities:
Ophthalmology
Practice:
https://theeyecaregroup.com/
---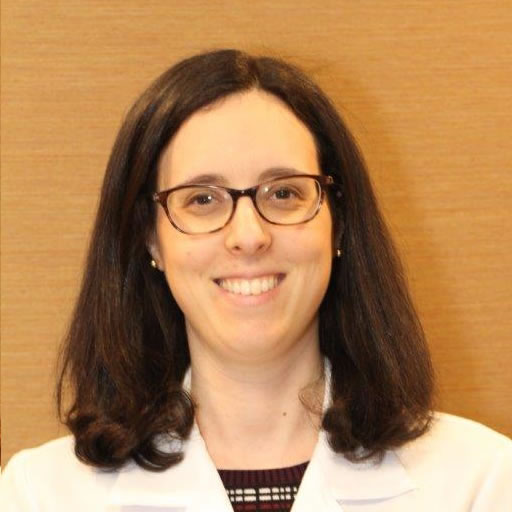 Dr. Danielle Rudich is a board certified ophthalmologist who specializes in neuro-ophthalmology as well as comprehensive ophthalmology. A native of Fairfield, Connecticut, she graduated summa cum laude from Barnard College, and is a graduate of The University of Connecticut School of Medicine. She completed her ophthalmology residency at Mount Sinai Hospital in New York, followed by a subspecialty fellowship in neuro-ophthalmology at Columbia University Medical Center. She has authored multiple peer-reviewed articles and textbook chapters, and is a member of both the American Academy of Ophthalmology and the North American Neuro-Ophthalmology Society. Dr. Rudich is a Clinical Instructor in the Department of Ophthalmology and Visual Science at Yale University.
Dr. Rudich enjoys playing tennis, traveling, theater and spending time with her family.
Office Contact Information
The Eye Care Group
Office Manager: Fran Fagan
Phone: (203) 597-9100
Fax: (203) 597-1696