Dr. Craig Sklar
Specialities:
Ophthalmology
Practice:
https://theeyecaregroup.com/
---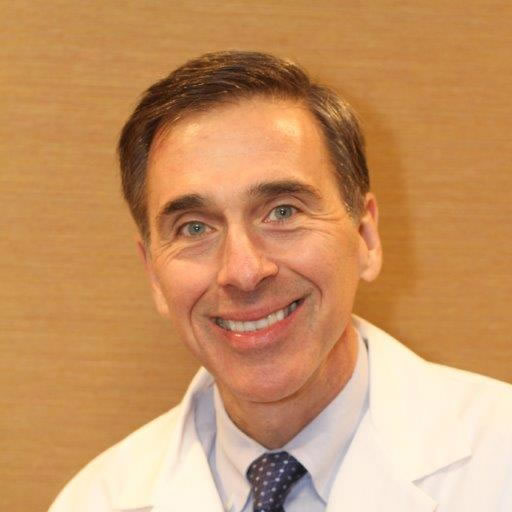 Dr. Craig Sklar, a specialist in diseases and surgery of the retina and vitreous, received his undergraduate degree from Haverford College, where he was elected to Phi Beta Kappa. He is a graduate of the University of Chicago Pritzker School of Medicine. After completing his residency in the Department of Ophthalmology and Visual Science at Yale University School of Medicine, Dr. Sklar pursued advanced training in vitreoretinal diseases and surgery at Harvard University, the Massachusetts Eye and Ear Infirmary and the Joslin Clinic. He has since lectured extensively on retinal disease and has been elected to the American Society of Retina Specialists. Dr. Sklar has been recognized as one of the "Best Doctors in America" for over ten consecutive years as well as by the New York Eye Bank for his work in establishing an eye donation program.
Currently, Dr. Sklar is an Associate Clinical Professor of Ophthalmology at Yale University School of Medicine. He is president of both the Connecticut Retina Association and the Yale Alumni in Ophthalmology Association. Dr. Sklar also served on the Executive Committee of the Connecticut Society of Eye Physicians. He is a fellow of the American Academy of Ophthalmology and the American Medical Association. He also serves on the board of several non-profit charitable and educational organizations.
Dr. Sklar is an avid Mets, Knicks, and Jets fan. He enjoys fitness sports, swimming, theater, and reading. His major interest is life with his family: his wife, two adult children, and rescue dog.
Office Contact Information
The Eye Care Group
Office Manager: Fran Fagan
Phone: (203) 597-9100
Fax: (203) 597-1696