Dr. Joel Geffin
Specialities:
Ophthalmology
Practice:
https://theeyecaregroup.com
---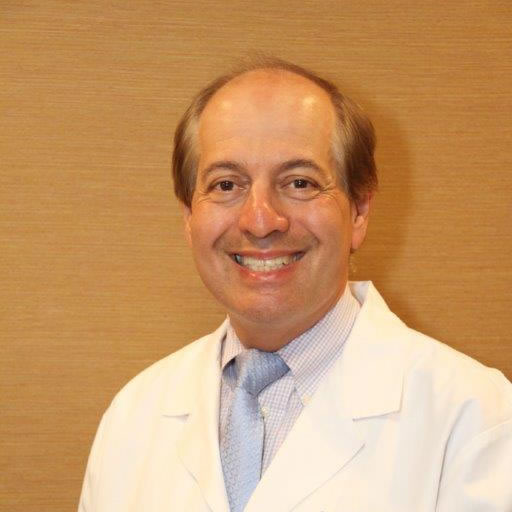 Dr. Joel Geffin is a board certified ophthalmologist. He completed a fellowship in diseases and surgery of the cornea, the external window of the eye, and refractive surgery, which corrects the eye's ability to focus. Dr. Geffin's special surgical skills include LASIK, corneal transplants including DSAEK, keratoprosthesis, and cataract surgery.
Dr. Geffin received his undergraduate degree with honors from the University of Chicago and his medical degree from the University of Pittsburgh. He completed his ophthalmology residency training at Boston University School of Medicine. Dr. Geffin then went on to California Pacific Medical Center in San Francisco, where he specialized in corneal and refractive surgery during his fellowship. Dr. Geffin does extensive dry eye research and has published work in a major ophthalmic textbook. He is the past president of the New England Ophthalmology Society.
Dr. Geffin was born in London, England and grew up in suburban Boston. He is married with two children and enjoys all forms of outdoor activities including biking, fishing, kayaking, mountaineering, and sailing.
Office Contact Information
The Eye Care Group
Office Manager: Fran Fagan
Phone: (203) 597-9100
Fax: (203) 597-1696