Dr. Jonathan Silbert
Specialities:
Ophthalmology
Practice:
https://theeyecaregroup.com
---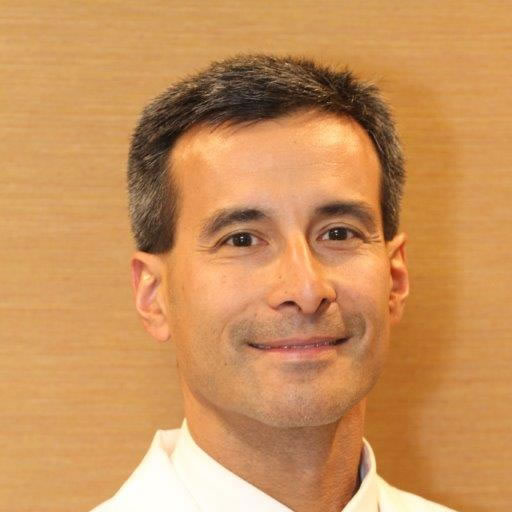 Dr. Silbert, a specialist in plastic and reconstructive surgery of the eyelids, orbits, face, and lacrimal system, grew up in the St. Louis area. He received his undergraduate degree in Biochemistry at the University of California, Berkeley in 1990 and returned to St. Louis, where he obtained a combined Medical and Masters Degree from Washington University in 1995. Subsequently, he completed his internship and ophthalmology residency at Barnes-Jewish Hospital in St. Louis. After two years in private practice as a general ophthalmologist and clinical instructor with the Washington University Department of Ophthalmology, he completed a fellowship in oculoplastic and reconstructive surgery at the University of Oklahoma Dean A. McGee Eye Institute. He joined The Eye Care Group in the spring of 2002.
Dr. Silbert is a fellow of the American Academy of Ophthalmology and regularly participates as a course instructor in small incision oculoplastic surgery at the Academy's annual meeting. He is a member of the Association for Research in Vision and Ophthalmology and the Connecticut Society of Eye Physicians. Since 2002, Dr. Silbert has also been a Clinical Instructor in the Yale Department of Ophthalmology, and for the last 7 years he has been Section Chief of the Department of Ophthalmology at St. Mary's Hospital in Waterbury.
Dr. Silbert and his family are avid St. Louis sports fans. They enjoy bicycling, baseball and traveling in their free time.
Office Contact Information
The Eye Care Group
Office Manager: Fran Fagan
Phone: (203) 597-9100
Fax: (203) 597-1696