Dr. Peter Branden
Specialities:
Ophthalmology
Practice:
https://theeyecaregroup.com/
---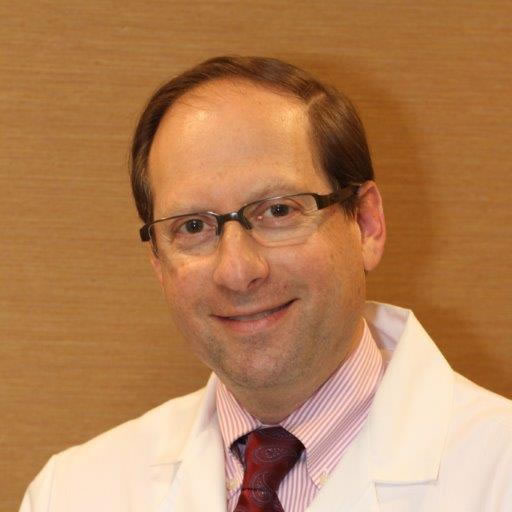 Dr. Peter Branden joined The Eye Care Group in 1991 and specializes in the diagnosis and treatment of glaucoma in adults and children. He received his B.A. with Honors from John Hopkins University and received his medical degree from Columbia University, College of Physicians and Surgeons. After his internship at New York University Medical Center, Dr. Branden completed his residency in the Department of Ophthalmology at George Washington University Medical Center in Washington, D.C. and pursued advanced fellowship training in glaucoma at the University of Miami, Bascom Palmer Eye Institute.
He is an Assistant Clinical Professor of Ophthalmology at the Yale University School of Medicine and Attending Consultant at the Glaucoma Clinic at the Veterans' Administration Medical Center in West Haven, Connecticut, where he teaches residents. Dr. Branden is a founding member of the Connecticut Glaucoma Society, and has served on the Executive Committee of the Connecticut Society of Eye Physicians. As a member of the volunteer organization ORBIS International, he traveled to Nigeria, where he instructed local ophthalmologists in glaucoma diagnosis, management, and surgical techniques. He has been recognized for many consecutive years as one of the "Best Doctors in America" and by Connecticut Magazine as one of Connecticut's "Top Doctors."
Dr. Branden is a fellow of the American Academy of Ophthalmology and American Society of Cataract and Refractive Surgery, and participates in glaucoma and medication research studies. His areas of professional interest include diagnosis and treatment of glaucoma, particularly complex management cases, and cataract surgery.
Recreationally, Dr. Branden is a pianist who plays and composes music. He also enjoys biking, skiing, and playing bridge. He and his wife have a son and daughter.
Office Contact Information
The Eye Care Group
Office Manager: Fran Fagan
Phone: (203) 597-9100
Fax: (203) 597-1696