Dr. Tara Cronin
Specialities:
Ophthalmology
Practice:
https://theeyecaregroup.com
---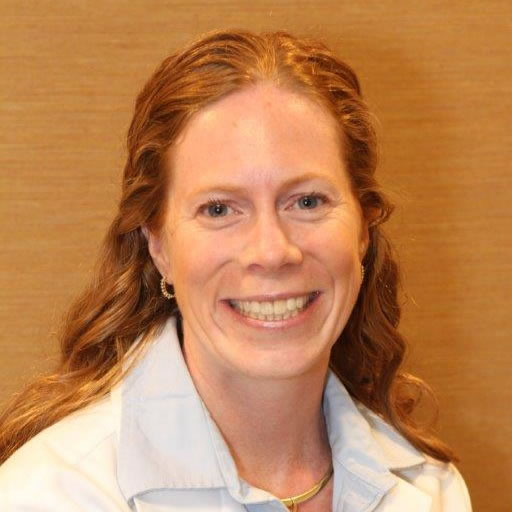 Dr. Cronin specializes in pediatric eye care and adult motility disorders. Raised in Madison, Connecticut, she graduated from Yale University in 2000, and completed her medical school and ophthalmology residency training at the University of Pittsburgh. In 2009, she completed her fellowship in pediatric ophthalmology and adult strabismus at the Children's Hospital of Pittsburgh.
Dr. Cronin is a board-certified member of the American Academy of Ophthalmology and is a member of both the American Association for Pediatric Ophthalmology and Strabismus and the Connecticut Society of Eye Physicians. As a Clinical Instructor at Yale University, she enjoys teaching the ophthalmology residents. Dr. Cronin studies the treatment of common childhood eye conditions as an investigator with the Pediatric Eye Disease Investigator Group, and has published her research on nystagmus in the Journal of the American Association for Pediatric Ophthalmology and Strabismus. She brings a warm bedside manner to her blend of diagnostic and surgical skills.
Dr. Cronin enjoys running, tennis, playing the piano, and spending time with her husband and sons, Liam and Luke.
Office Contact Information
The Eye Care Group
Office Manager: Fran Fagan
Phone: (203) 597-9100
Fax: (203) 597-1696