Dr. Neil Schiff
Specialities:
Ear, Nose and Throat
Practice:
http://www.connecticutent.com
---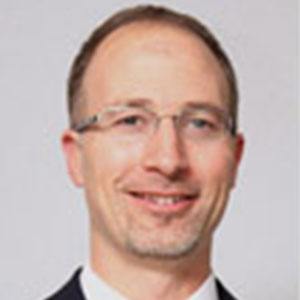 Dr. Schiff, a native of Connecticut, graduated Cum Laude from Dartmouth College before traveling to Boston, Massachusetts for his medical training. He received his Medical Doctorate degree from Tufts University School of Medicine and completed his General Surgery internship at St. Elizabeth's Hospital. He completed his Otolaryngology/Head and Neck Surgery residency at The New England Medical Center in Boston in 1996. After graduating, he returned to Connecticut to practice and has been Board Certified since 1997.
Dr. Schiff's areas of expertise include advanced techniques in endoscopic sinus surgery, including minimally invasive techniques and balloon sinuplasty, microscopic surgery for chronic ear disease and voice disorders, pediatric surgery, thyroid surgery, facial cancer surgery, surgery for nasal obstruction and sleep apnea, and management of environmental allergy.
Office Contact Information
Connecticut Ear, Nose, and Throat
Office Manager: Dana Cipriano
Phone: (203) 574-3777
Fax: (203) 755-1708