Dr. Mahesh Bhaya
Specialities:
Ear, Nose and Throat
Practice:
http://www.connecticutent.com
---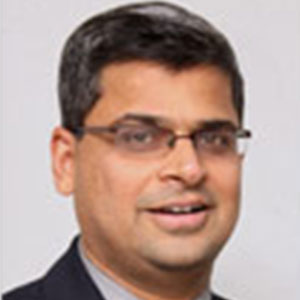 Dr. Bhaya received his medical training at The University of Bombay, India. He then completed his Otolaryngology training in Bombay, followed by a one-year fellowship at the International Hearing Foundation, University of Minnesota. He completed his General Surgery internship and Otolaryngology/Head and Neck Surgery residency at SUNY Downstate Medical Center in Brooklyn, New York in 2003, and was Board Certified in 2004.
Dr. Bhaya's areas of interest include otology, head and neck surgery, and facial plastic surgery.
Office Contact Information
Connecticut Ear, Nose, and Throat
Office Manager: Dana Cipriano
Phone: (203) 574-3777
Fax: (203) 755-1708