Dr. Dennis Rodin
Specialities:
Orthopedics
Practice:
http://www.waterburyortho.com
---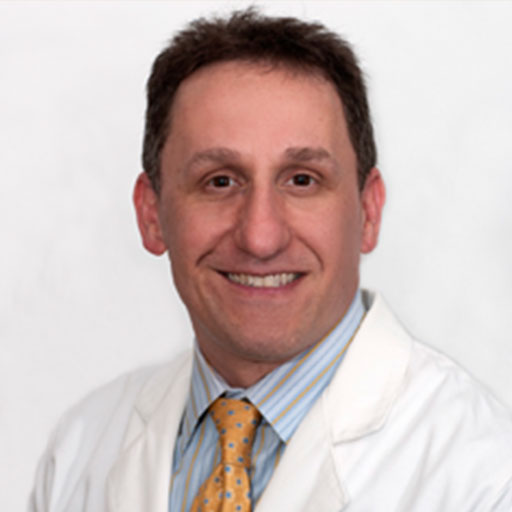 Education:
Undergraduate: Tufts University
Medical School: Tufts University School of Medicine
Residency: Montefiore Medical Center, Albert Einstein College of Medicine
Fellowship: Nirschl Orthopaedic & Sports Medicine Clinic, Georgetown University School of Medicine
Dr. Rodin grew up on Long Island where he was an avid New York sports fan. This passion led to an interest in sports related injuries, and he naturally gravitated towards a career in orthopaedic surgery. He earned a Bachelor of Science degree from Tufts University in 1992, and remained in Boston where he attended the Tufts School of Medicine graduating in 1996. He went on to complete his orthopaedic surgery residency program at Montefiore Medical Center and the Albert Einstein College of Medicine in New York. Dr. Rodin then moved to Arlington, Virginia where he served as a sports medicine and arthroscopy fellow at the Nirschl Orthopaedic and Sports Medicine Clinic, affiliated with Georgetown University. After completing his subspecialty training, he joined Waterbury Orthopaedic Associates in September 2002.
Dr. Rodin's practice encompasses all orthopaedic conditions including fracture management, arthritis, and soft tissue injuries. His particular area of interest and expertise is in the arthroscopic management of injuries to the shoulder and knee including rotator cuff pathology, shoulder instability, meniscal injury, and ligament reconstruction. His specialty also extends to the management of soft tissue injuries to the elbow, including medial and lateral epicondylitis. Dr. Rodin is on staff at both Waterbury Hospital and St. Mary's Hospital. He is board certified in orthopaedic surgery and also earned a subspecialty certification in orthopaedic sports medicine.
Dr. Rodin's training has included the treatment of athletes at the high school, collegiate, and professional levels. He has provided orthopaedic services at the Carlos Otis Stratton Mountain Clinic in Vermont, as well as medical coverage for the PGA tour. He currently serves as the team physician for Holy Cross High School in Waterbury, a position he has held since 2002.
Dr. Rodin has authored numerous articles in the medical literature, and has also been published on Yahoo! and in Waterbury's Republican-American newspaper with work focused on sports injuries in professional athletes.
Dr. Rodin met his wife, Dr. Christine Desmond, in medical school. She is a practicing psychiatrist with a private practice in New Haven. They have two daughters and reside in Cheshire.
Office Contact Information
Waterbury Orthopaedics
Office Manager: Robyn Lerz
Phone: (203) 755-0163
Fax: (203) 753-3415