Dr. Michael Flanagan
Specialities:
Urology
Practice:
http://www.urospec.com
---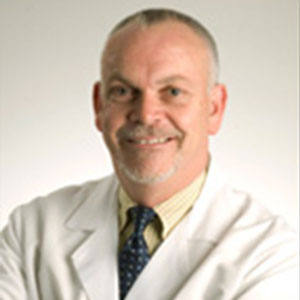 Dr. Flanagan is a diplomate of the American Board of Urology (board certified). He is the medical director for the urology practice and is a sub-investigator for Connecticut Clinical Research Center. He graduated from Clark University in Massachusetts, then attended the UMDDNJ-Rutgers Medical School in New Jersey where he received his M.D. in 1985. He served as a general surgery resident at Waterbury Hospital for three years, and then completed four years of specialized training at Temple University in Philadelphia where he served as a chief resident in urology during his last year.
Dr. Flanagan joined Urology Specialists in 1992 and brought with him his expertise in urologic cancer, stone disease, male infertility, and pediatric urology.
Office Contact Information
Urology Specialists PC
Office Manager: Sharon Rouleau
Phone: (203) 757-8361